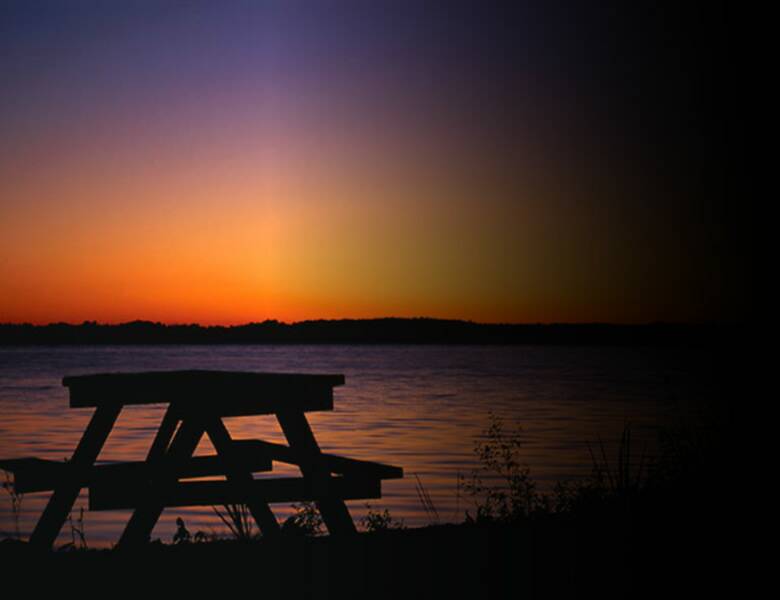 WELCOME TOURNAMENT ANGLERS

The OKLAHOMA TOURNAMENT ANGLERS ASSOCIATION (OTAA), is dedicated to fishing tournament facilities development in Oklahoma.

The organizations development improvements are primarily accomplished through the Nichols Marine Tournament Series organization along with any other willing tournament organization across Oklahoma.

The targeted projects will primarily serve the tournament anglers interest in mind, since the funds through this organization are raised through the efforts of the particpating tournament organizations.

OKLAHOMA TOURNAMENT ANGLERS ASSOCIATION

(OTAA)